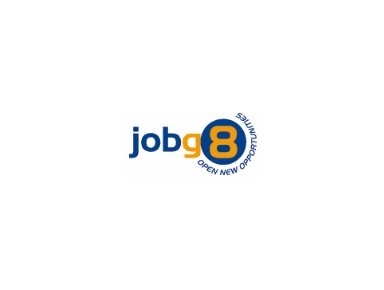 Photogrammetry Software Developer
Location: Oslo, Norway
Duration: 12-month contract, option to extend monthly or offered permanent position
ConSol Partners' client is on the search for a Photogrammetry Development Scientist. They are looking for a developer with deep knowledge of photogrammetry and with a strong will and capabilities for SW development. You will take part in the development of the company's software applications, with a special focus on photogrammetry applications. You must have experience, professional or educational, with C# or C++.
Responsibilities:
Develop and add new features to the company's core software product, with special focus on photogrammetric applications
Maintain, enhance, and develop new features and modules for customers facing demanding applications
Qualifications:
M. Sc. degree in Photogrammetry
Good English oral and written communication skills
Must be a self-motivated team player
Requirements (experience with) photogrammetry:
Least squares adjustment
Robust estimation techniques
Mathematical modelling
Statistics
Requirements (experience with) general development:
C#
Good understanding of computational mathematics (Matrix methods and linear/non-linear algebra)
Desirable experience with photogrammetry:
Kalman filtering techniques
Least squares collocation
Signal analysis
Image processing
Desirable experience with development:
C++
Object Oriented Analysis and Design
Microsoft Visual Studio
Microsoft Windows
ConSol Partners
We are a leading consultancy in the niche IT sector. We work with companies ranging from small start-ups to multinational conglomerates on both permanent and freelance positions.
ConSol Partners focus only on niche markets to give unrivalled access to our extensive network of highly skilled candidates so we can delivery only the highest quality to our clients.
Founded in 2008, ConSol Partners are one of the world's leading technology recruitment brands with headquarters in the City of London and international offices in Los Angeles, Texas & Berlin. ConSol Partners provide permanent and contract recruitment solutions to FTSE & Fortune 500 companies, global brands and start-ups across the Internet supply chain of Communications, Cloud and Digital